Accounting & Consulting Services
For Churches and Nonprofits
Do you need help managing your organizations finances?
The Joseph Group is here to ensure your organization fulfills its mission. Through our 

Accounting

&

Consulting

 Services, you will be enabled to financially steward the dream God has given you.
Budgeting
We help create budgets for your ministry for all areas.
Revenue
Our team processes your ministry's checks, online donations, and all the rest.
Payments
Our team prepares and sends out ACHs and wires to make sure your ministry partners and vendors receive their funds on time every time.
Reports
We create reports when you need them with information that is useful and accurate
Royalties
Our team specializes in processing royalty payments for books and music that your ministry publishes.
Fractional CFO Services
We bring more than 20 years of experience and best practices to help your ministry navigate through explosive growth and change.
Strategic Consulting
We help you monitor the health and efficiency of your ministry including KPIs and dashboards.
Software Implementation
Our team specializes in implementing various softwares. We're able to implement and also train your team or do it for you according to your needs.
Your church or nonprofit is unique, why shouldn't your finances be too? At The Joseph Group, we strategically help your organization from beginning to end using our proven approach:
Strategy
We meet with you and your team to analyze problems and root causes. Then, we provide you with best-practice recommendations and solutions.
Implementation
Our experienced team will put policies and systems in place so that you can see the difference. We will train you and your team to navigate the new approach.
Execution
We can fully process all your accounting needs from revenue to donations, from invoices to credit cards. Allow our staff to supplement yours.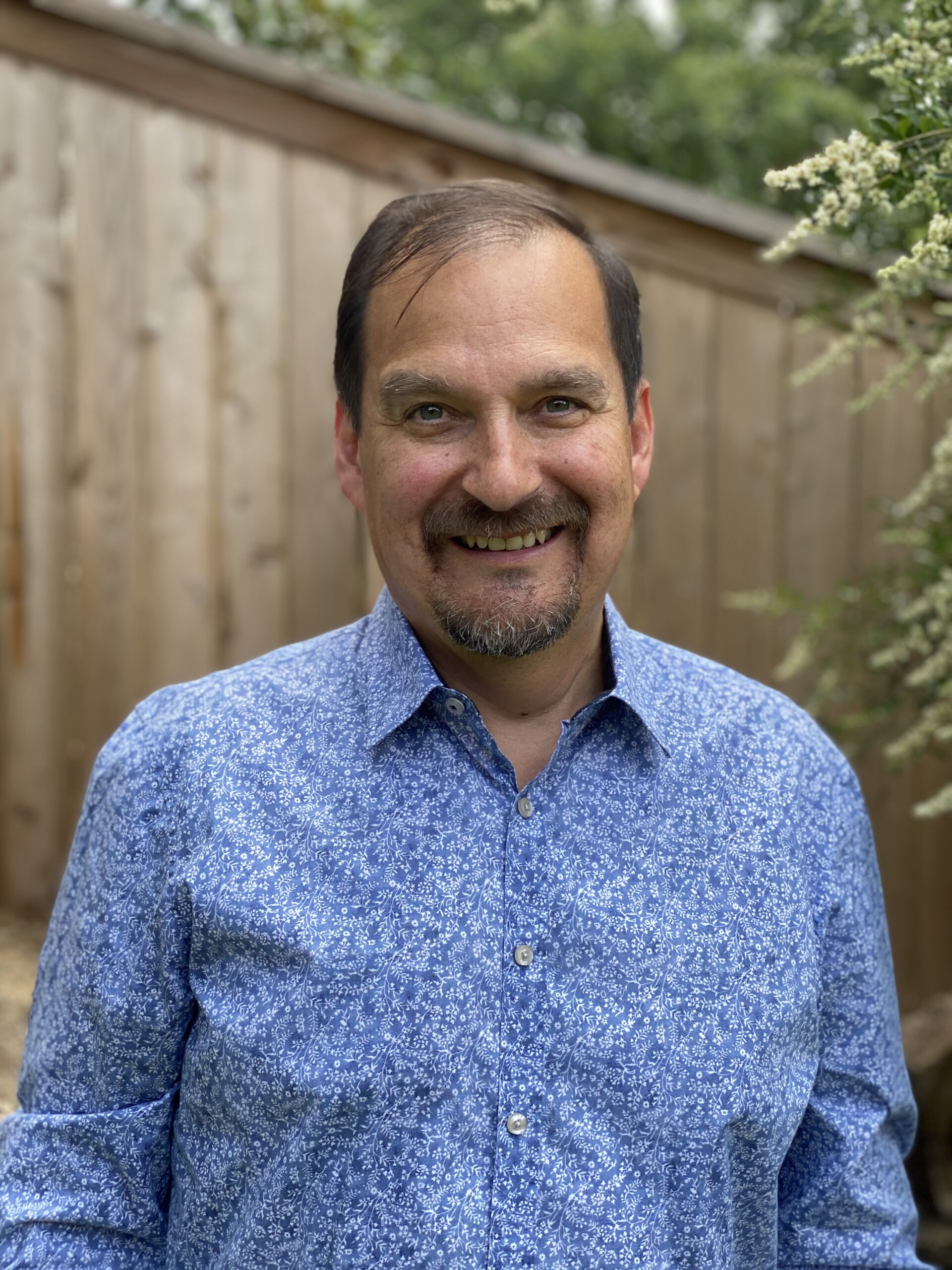 Our Biblical Vision
From Our Founder, Elias Reyes
In Genesis 41, God used Joseph to interpret the dreams of Pharaoh and provide the strategy needed to survive the upcoming obstacles. As a result, Pharaoh gave Joseph the special task of stewarding the strategy to its successful completion. In the same way, The Joseph Group is here to help your organization interpret any existing or futuristic problems, provide a strategic plan for success and faithfully manage the stewardship of that plan. Whether it's through our accounting or consulting services, we want to come along side you to ensure your organization fulfills its mission.